Author: Gordon Haynes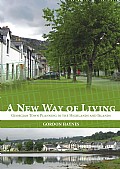 A New Way of Living
by
Gordon Haynes
A New Way of Living tells the broad story of the development of new towns in the Scottish Highlands and Islands post-1750.
It pulls together the various strands that influenced the development of the North West Highlands after the disastrous risings and charts the government-backe... more...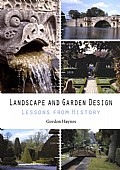 Landscape and Garden Design
by
Gordon Haynes
This book presents a chronological review of garden design which both simplifies the big picture and supplies a rationale, with examples, of the merits and demerits of each design period while reflecting on the social conditions which generated each one. It gathers together design ideas and their... more...